Service Manager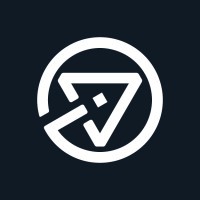 i3D.net
Capelle aan den IJssel, Netherlands
Posted on Tuesday, October 24, 2023
Are you passionate about providing your customers with the best service possible and do you like to collaborate with multiple IT teams? Do you have excellent communication skills in both Dutch and English and are you able to build strong relationships quickly? Then we have the right job for you! We are looking for a Service Manager to strengthen our Operations team in Capelle aan den IJssel.
Within i3D.net the Service Manager is responsible for identifying the client's needs and overseeing the services we deliver to our customers. The nature of the clients is very diverse, although we have a strong presence in the Gaming market. The Service Manager aims to provide consistently high levels of customer service throughout the service chain. Skills and competencies show up in different forms and can be based on different experiences,
that's why we strongly encourage you to apply even though you may not have all the requirements listed below.
Your responsibilities
Ensure that the service requirements are identified, documented and fulfilled;
Ensure that the roles and responsibilities for the service processes are defined and
processes are designed, implemented and improved;
Manage the Service Level Agreements we have with our customers;
Create Service Level Reports for customers and our management with an overview of the
performance of our services;
Advise management about improvement possibilities;
Ensure an optimal flow of information both to the client and within the organization;
Train employees to understand customer service standards;
Identify and address customer concerns and complaints.